The annual Week Without Violence campaign continues a 20+ years global effort to end violence against women and girls, powered by the YWCA network and partners across the world. This year's theme is "Not On Our Screens, Not In Our Streets: A Movement Towards Violence-Free Communities." And as always, the goal is 100% association participation.
How Can You Help?
Join the movement by taking any of the following actions:
Gender-based violence and racism continue to impact the lives of countless women and their families across the United States. Women and girls of all ages, income levels, racial and ethnic communities, sexual orientations, gender identities, and religious affiliations experience violence in the form of domestic violence, sexual assault, dating violence, stalking, and trafficking, which is compounded by experiences of racism and racial violence.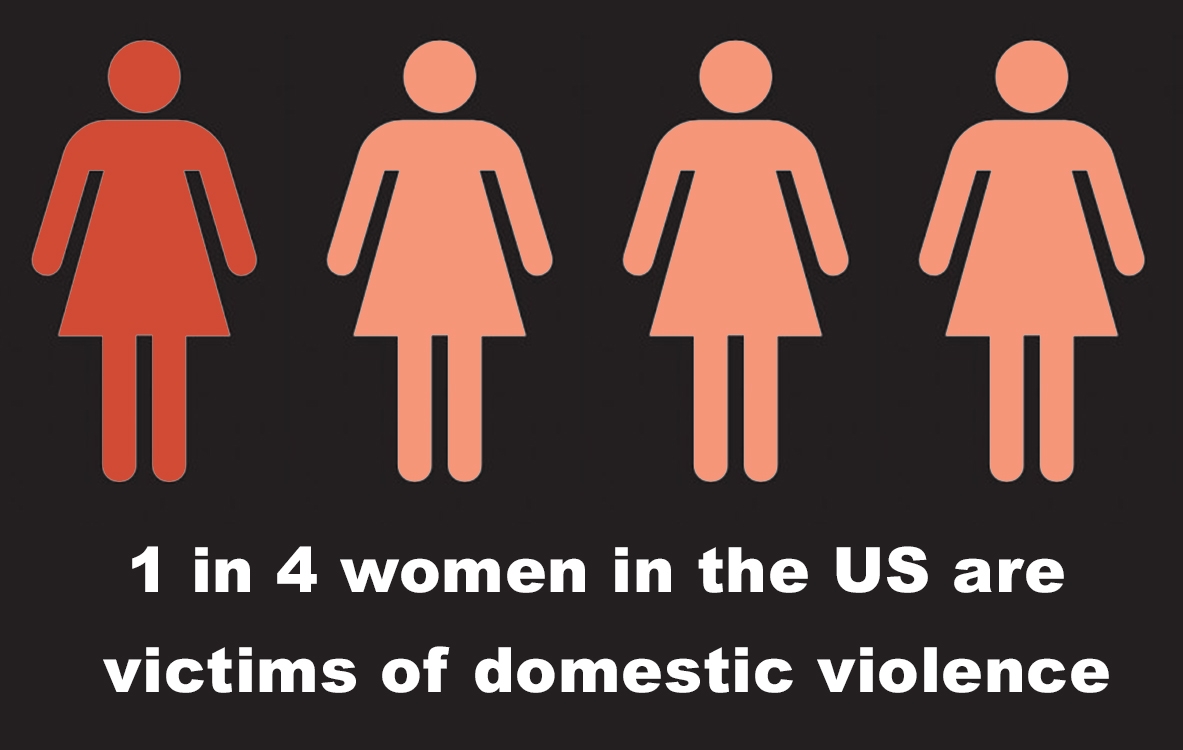 Get Help
The YWCA reaches approximately 2 million women, girls, and their families through almost 200 local associations in 45 states and the District of Columbia.
Associations provide critical programs, including domestic and sexual violence services, through 12,500 staff members and 52,000 volunteers. Reach out.
To request guidance on association participation in Week Without Violence, email weekwithoutviolence@ywca.org.